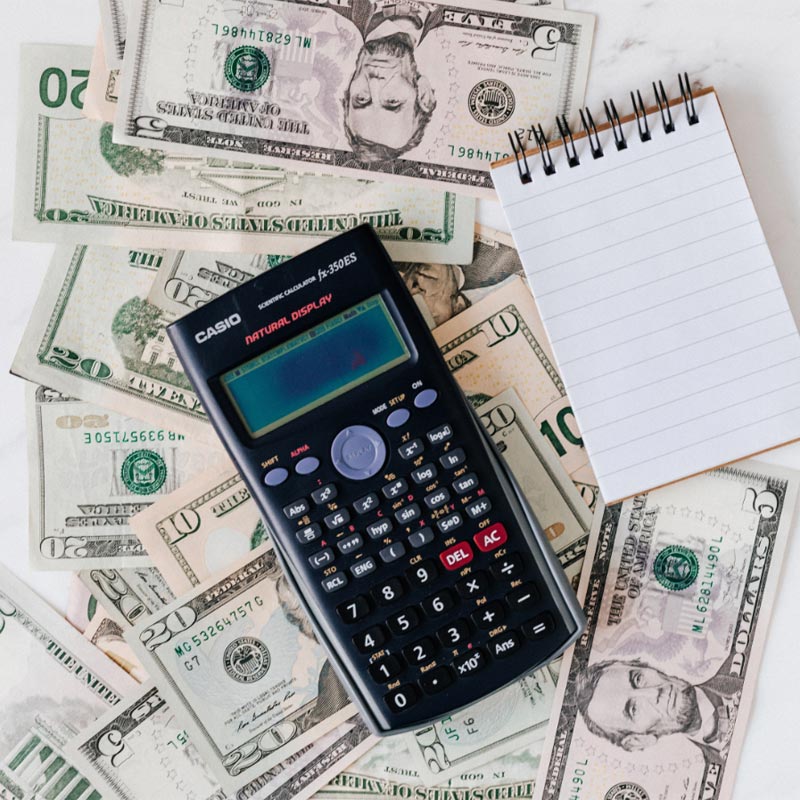 We're Here For You.
Independence Financial Services prepares tax returns for individuals, businesses, estates and nonprofit organizations. We also offer Tax Planning and IRS Resolution. Areas of Expertise:
Individuals: We make the individual tax return process very convenient for our clients. All returns are completed and filed at the time you meet with one of our staff accountants.
Businesses: These returns ae based on accounting work we do gleaning data from your records or we assist our business clients in preparing these returns themselves.
---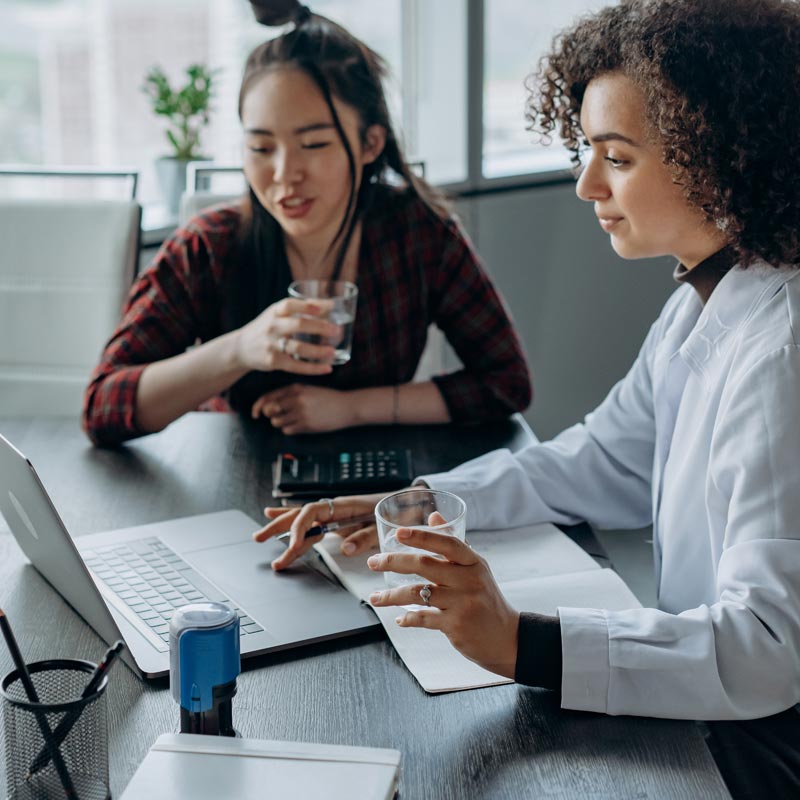 We do much more! We also handle:
​​Estates: Our firm works with several area attorneys to provide Estate Tax Planning and Preparation.
Nonprofits: Returns for nonprofit organizations are filed in accordance with filing requirements set by the State of New Jersey.
Tax Planning: Our firm will work with you as an individual or business to minimize your tax liability, finding allowances, deductions, exclusions and exemptions aimed at reducing your income and/or capital gains.
Resolution of IRS Problems: We can file your old returns, stop wage garnishment & levies and help you pay off your tax debt to the IRS without added stress.