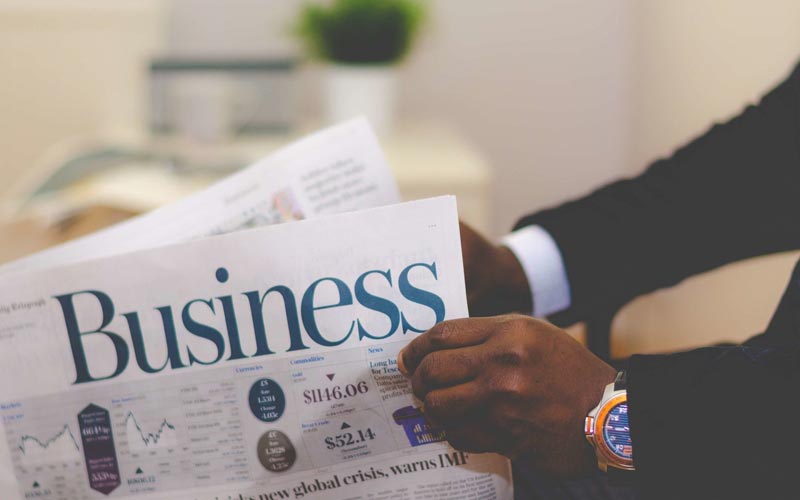 Business Entity Selection
Choosing the form of entity of your business (e.g. "S" corporation, sole proprietor, limited liability company…) is a crucial decision that can have longstanding tax implications, positive or negative. We can assist you in evaluating the pros and cons of each entity type to help you determine the most advantageous form of business for your company.
---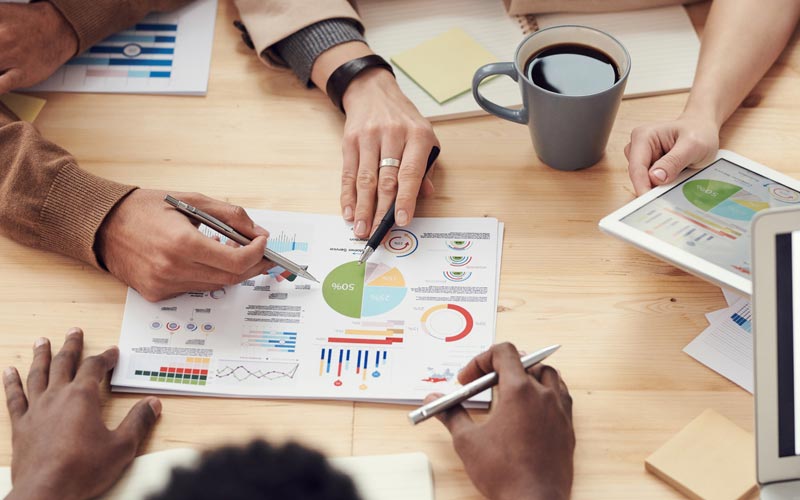 Business Succession Planning
Effective coordination of the transition of your business to your successors is critical to ensure its continued success once you decide to remove yourself from the company's day to day operations. With a solid background in tax and other financial matters, we are fully qualified to address the complex issues of business continuation and can assist you in developing a strategically sound plan.
---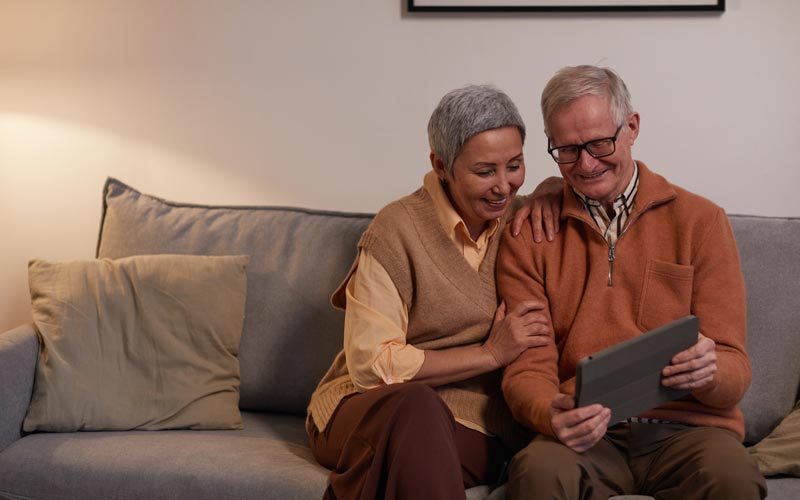 Estate Planning
Effective estate planning facilitates the orderly transfer of assets to your beneficiaries, provides security for your surviving spouse, and can reduce or eliminate the tax due on the transfer of your business and other assets. For business owners, providing for business continuity and succession of ownership is essential. We can guide you through the complex process of getting your financial affairs in order.