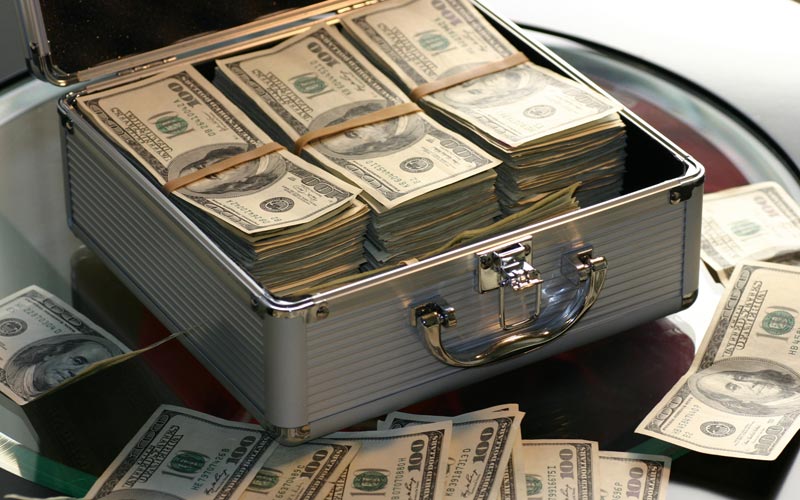 Small Business Accounting, made easy.
Do you need Bookkeeping and/or Financial Statement Preparation?
Meaningful, well-organized financial records ensure that your business operations will run more efficiently on a daily basis and are the foundation of a successful business. Our qualified staff can assist you with the day-to-day tasks associated with your accounting and bookkeeping needs.
---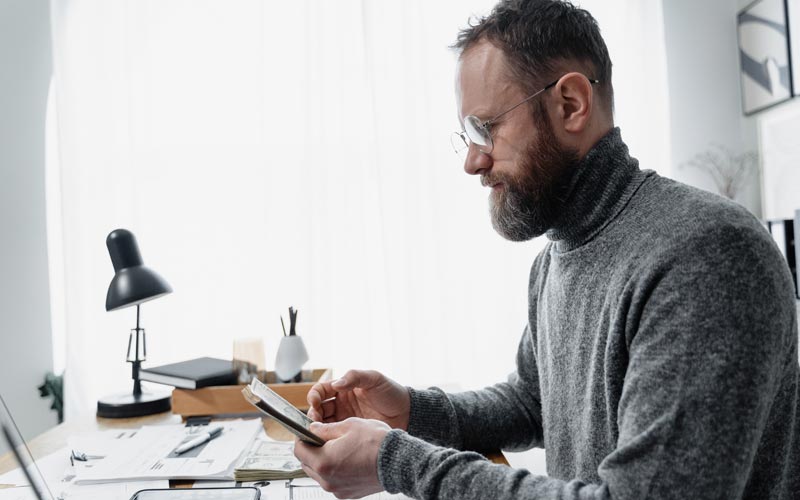 Audits, Reviews and Compilations
We view our role in the financial reporting process as an opportunity to provide constructive solutions for maximizing your company's profitability and efficiency. We provide financial reporting on all three levels of assurance:​
Audit- an intensive examination with the highest level of assurance
Review - some analytical procedures conducted with limited assurance
Compilation - based upon client information provided and used primarily for internal use.