Get to know the best team in the business.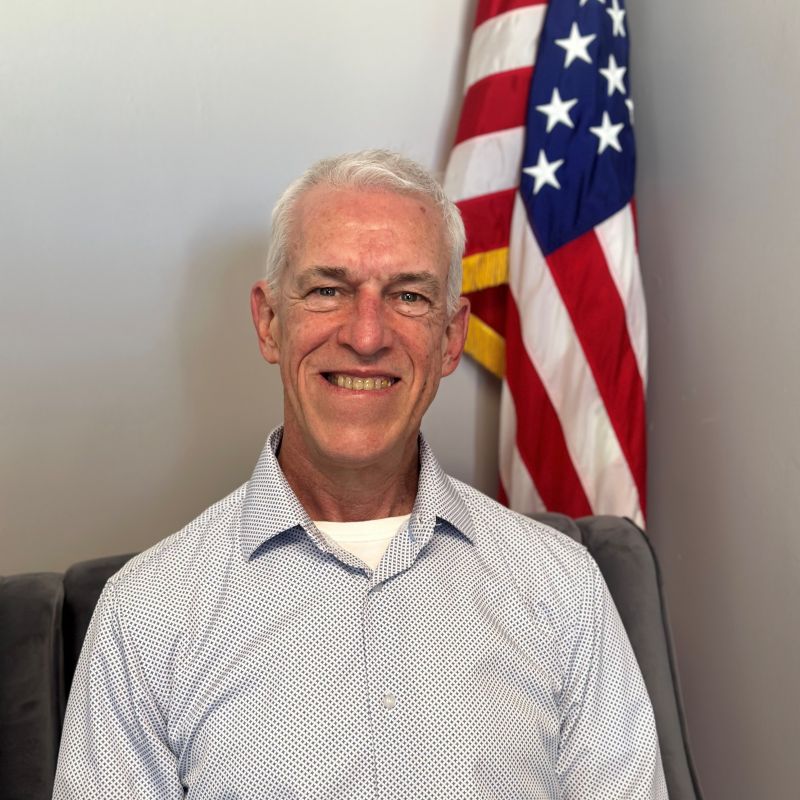 John L. Hoffmann graduated from Stockton State College in 1992, with a Bachelor of Arts degree in Business. Following graduation John became a licensed CPA and worked in internal auditing and accounting for Harrah's Casino. In 1995 John left Harrah's taking his professionalism and experience to focus on public accounting.​ After two years as a staff accountant for local firms, he went into practice for himself and opened his own firm in 1997, in his native town of Ventnor, NJ. John moved his office from Ventnor to Northfield in 2007, which has been home for Independence Financial Services ever since.
---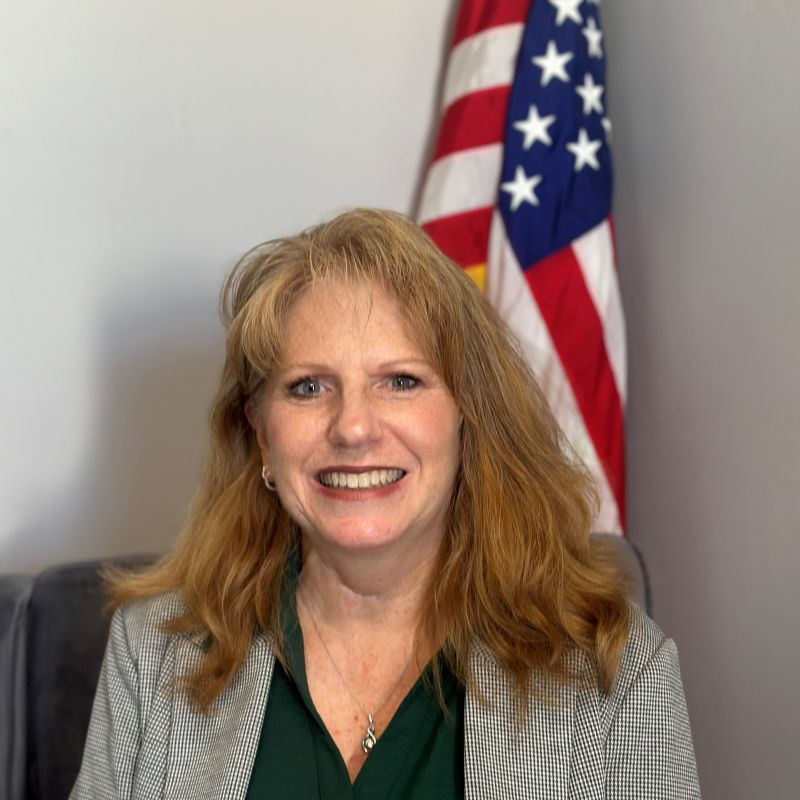 Tina Ruchser returned to the firm in September 2019 as the Manager/Senior CPA with more than 25 years of combined experience working as a Finance professional in the Atlantic City Casinos, the Utility sector and Public Accounting. Tina graduated in May 1991 from Trenton State College (now The College of New Jersey) with a Bachelor of Science Degree in Accounting, and May 1998 from Villanova University with a Masters Degree in Business Administration. She has been a New Jersey Licensed CPA since 1995, and is a member of the New Jersey Society of Certified Public Accountants.
---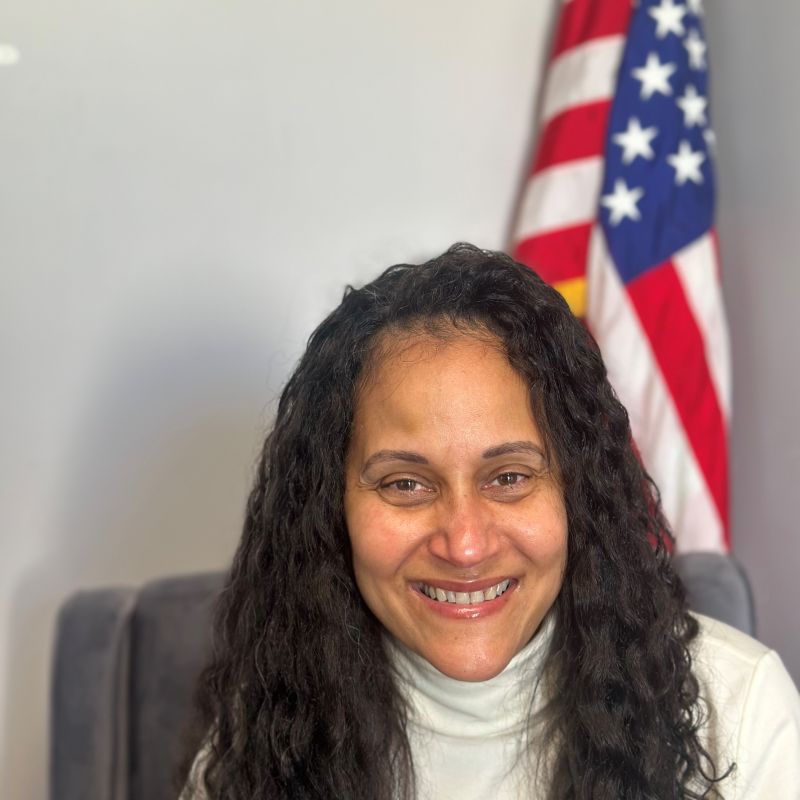 Jean graduated from Stockton University in May of 1990 with a Bachelor of Science degree in Accounting. She has worked in the areas of auditing and accounting in the casino industry since November of 1991. Prior to joining Independence Financial Services in January of 2010, she worked as a tax preparer for five years, including for H & R Block. A native of Northern Jersey, she currently lives in Egg Harbor Township. Jean enjoys spending time with her family, watching the Giants and reading.
---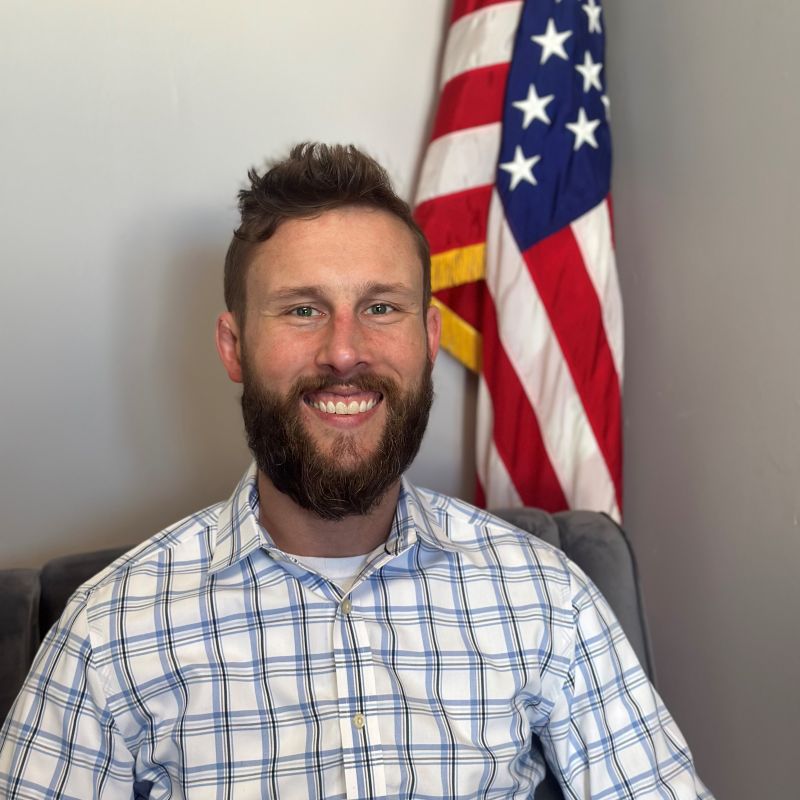 John joined the Independence Financial Services team in 2017, and is a licensed Certified Public Accountant in the state of New Jersey. With a keen proficiency in a variety of accounting software and integrated applications, he consistently excels in aiding individual clients and small businesses to streamline their financial management processes. A significant aspect of John's expertise lies in his adept handling of New Jersey tax laws, where he offers valuable assistance in dealing with sales tax and related issues. A double major in finance and accounting from Rutgers University, Camden, John combines academic excellence with practical experience. Beyond his work, John further contributes to the world of finance by serving as an adjunct accounting professor at Atlantic Cape Community College. His multifaceted life experiences notably feature his honorable service as a firefighter on the USS Carl Vinson during his tenure with the US Navy. Currently, John and his cherished family have made their home in Egg Harbor Township, New Jersey.
---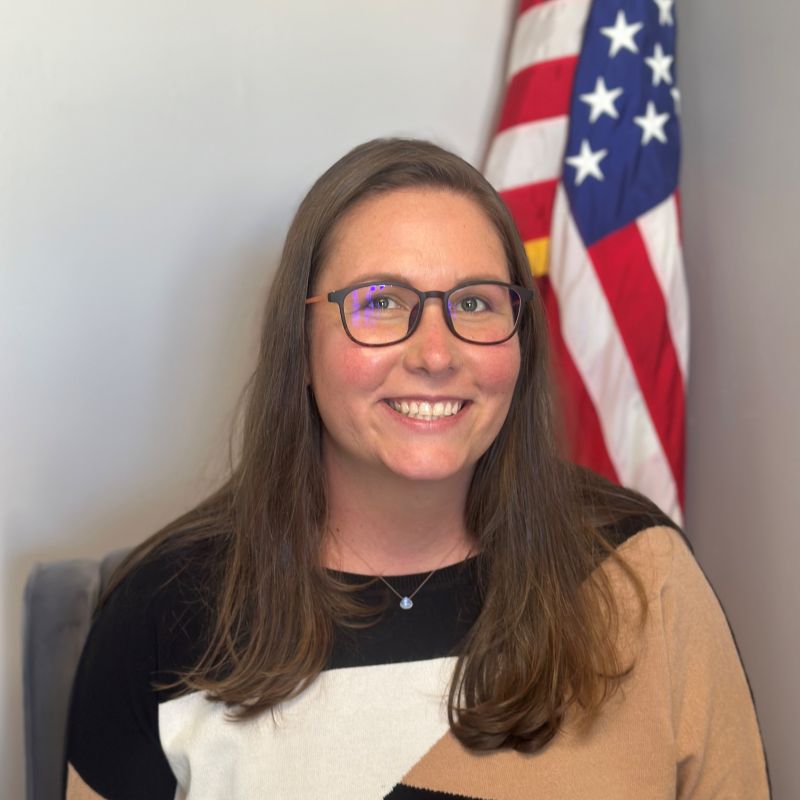 Victoria Chianese serves as the Administrator at Independence Financial Services. Since starting her duties in 2014, she has been responsible for managing our work flow and also ensuring a smooth operation, including during the peak tax filing season. An Absecon resident, she enjoys biking and walking her dogs. She subsequently plans to pursue a bachelor's in the field at Stockton University.
---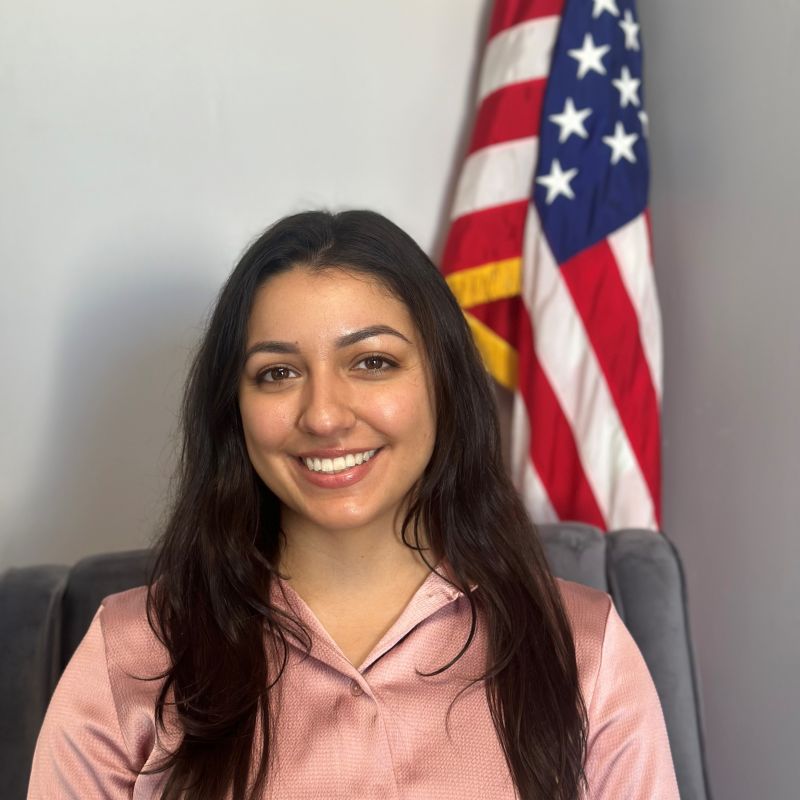 Melissa Garzon
After joining Independence Financial Services in the summer of 2022 Melissa immediately took on a very important role for IFS as a staff accountant. Melissa attended Stockton University and is continuing to work towards passing the CPA exam. This will allow Melissa to take on an even bigger role within our firm. Additionally, she is proficient in both English and Spanish, which enables her to assist clients whose primary language is Spanish with any challenge they might encounter. Melissa has previous work experience doing accounting work for a construction firm and some of her everyday tasks here include creating financial statements, filing quarterly sales tax, keeping our monthly clients compliant with changes to tax laws, and so much more!
---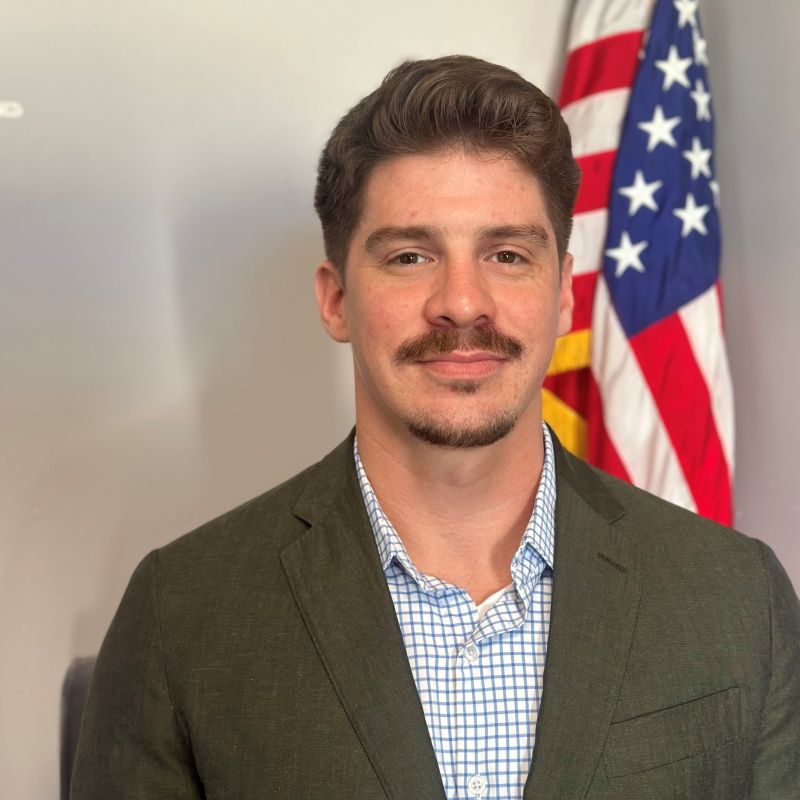 Brian Smith
In February 2023, Brian became a valued member of our team at IFS. He assumes a crucial role in handling our monthly clients QuickBooks, efficiently organizing any clients' financial transactions, creating financial statements and more allowing Brian to showcase his significance. In addition to his professional commitments, Brian is actively pursuing success in the CPA exam, demonstrating his dedication to expanding his role within Independence Financial Services. He attended James Madison University and prior work experience in the construction and law sectors.
---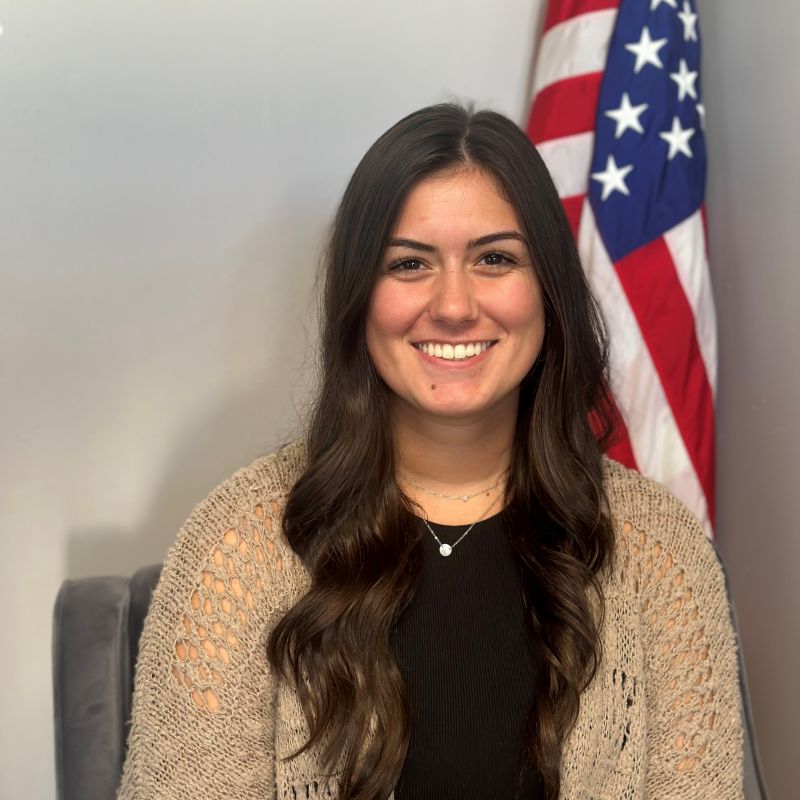 Olivia Van Houten
Ever since Olivia became a part of Independence Financial Services, she has assumed the crucial position of an administrator. Olivia efficiently manages various daily tasks, such as answering phone calls, arranging appointments and consultations, and so much more. She attended Stockton University before beginning her career at Independence Financial Services. Her responsibilities have been expanding steadily, and during tax season, she plays a pivotal role in ensuring the seamless progress and alignment with our expectations.
---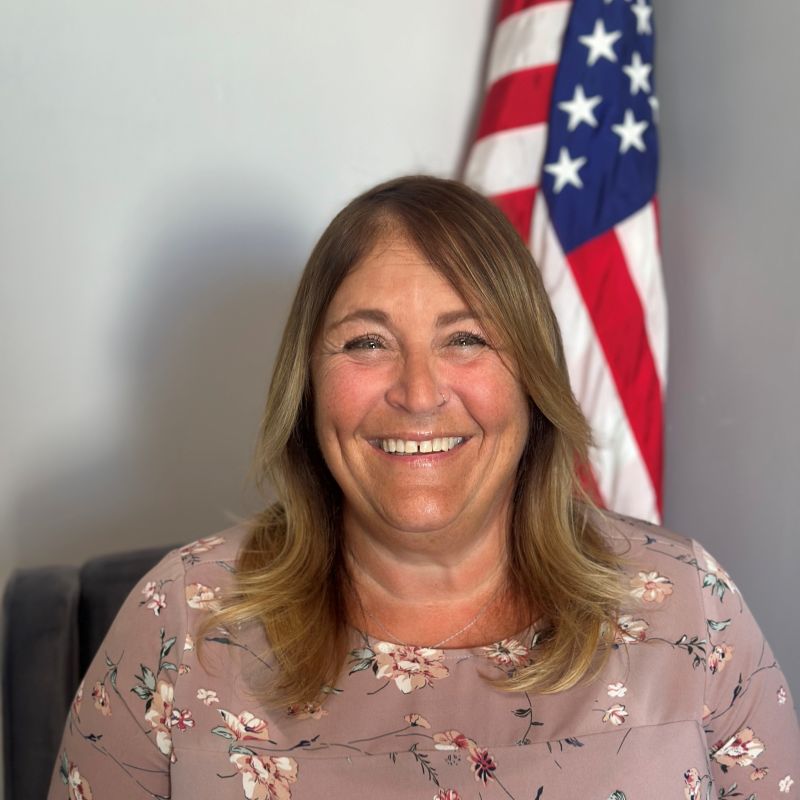 Laurie Jones
Laurie has been expertly overseeing our Accounts Receivable at Independence Financial Services ever since she joined our team. Her contribution has been invaluable, as managing these accounts is no small feat, and Laurie excels in her role, ensuring seamless operations for IFS. With her adeptness and dedication, Laurie has truly become an indispensable asset to our firm.
---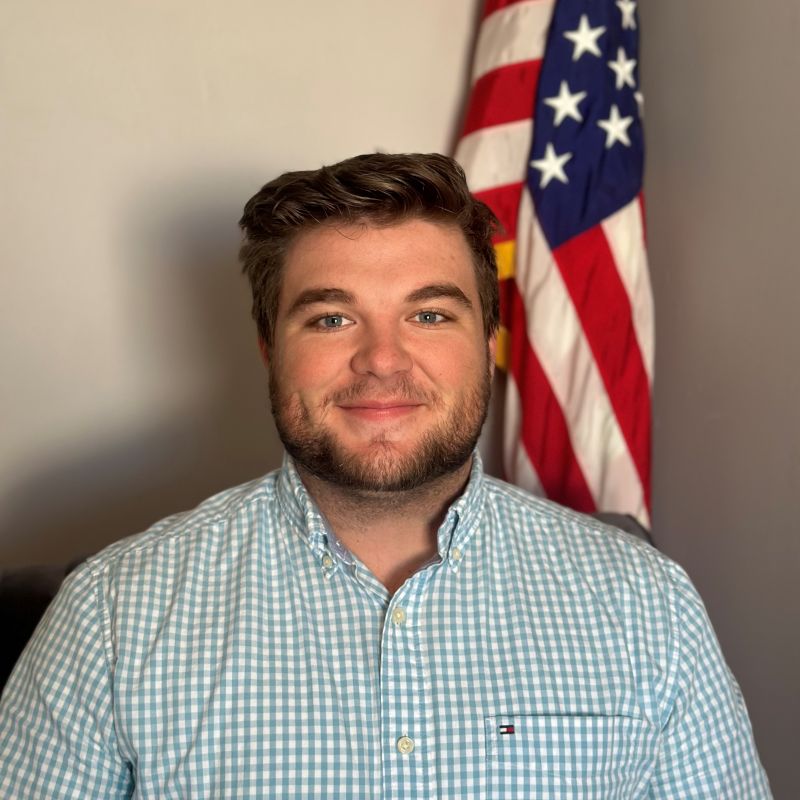 Colin Hess
Colin joined our firm in the summer of 2023 and has been tasked with leading the charge of our marketing department. After graduating from Rowan University in 2022, with a Bachelor's degree in Marketing, he came on our team and has led these efforts. Colin maintains our quarterly newsletters, our social media platforms, updates our website when needed and assists with a variety of other tasks when everyone sees fit.